James R. Stevens, MD, CAQSM, ABAARM, FAAFP
Medical Director & Provider, Cary Location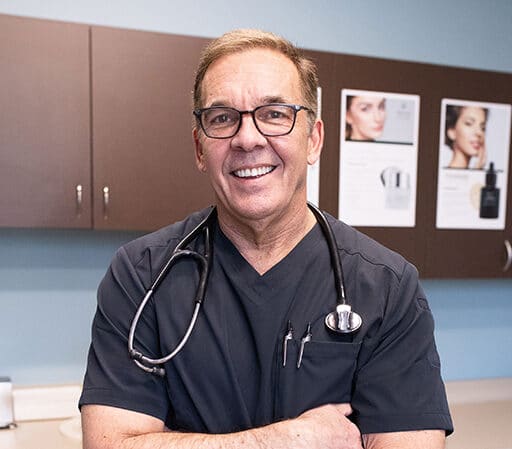 James "Jay" Stevens, MD, CAQSM, ABAARM, FAAFP, is the founder of Essential Health. Having practiced innovative primary care medicine for 30 years, Dr. Stevens has worked in various conventional primary care settings, including group private practice and as a hospital-employed physician and physician leader.
His clinical focus encompasses all services at Essential Health. As Chief Innovation Officer at Essential Holding Company, the licensor and management affiliate for Essential Health, Dr. Stevens is part of a growing effort to seek, refine and introduce new knowledge and methods to Essential Health clinics in a constant quest to provide an avenue towards better health for those we serve.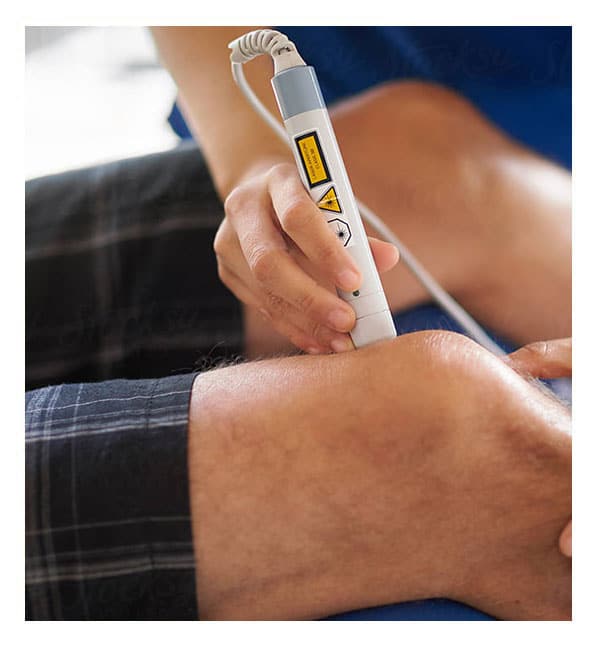 The field of regenerative medicine and cellular therapy continues to expand rapidly and with that expansion comes greater opportunity to assist the body's healing process and improve health. Using the body's own healing process can help you avoid or prolong the need for more invasive procedures. Because this is a rapidly-changing field, we encourage you to contact us for the latest information about what approaches may be available.