Essential Health's medically supervised IV Therapy Program provides you with the critical nutrients needed to stay ahead of the challenges presented by today's fast-paced world. Our IV Therapy Program delivers important hydration, vitamins, minerals, and antioxidants directly into the bloodstream for optimal effect. Whether you are sick or well, IV therapy can help optimize your health.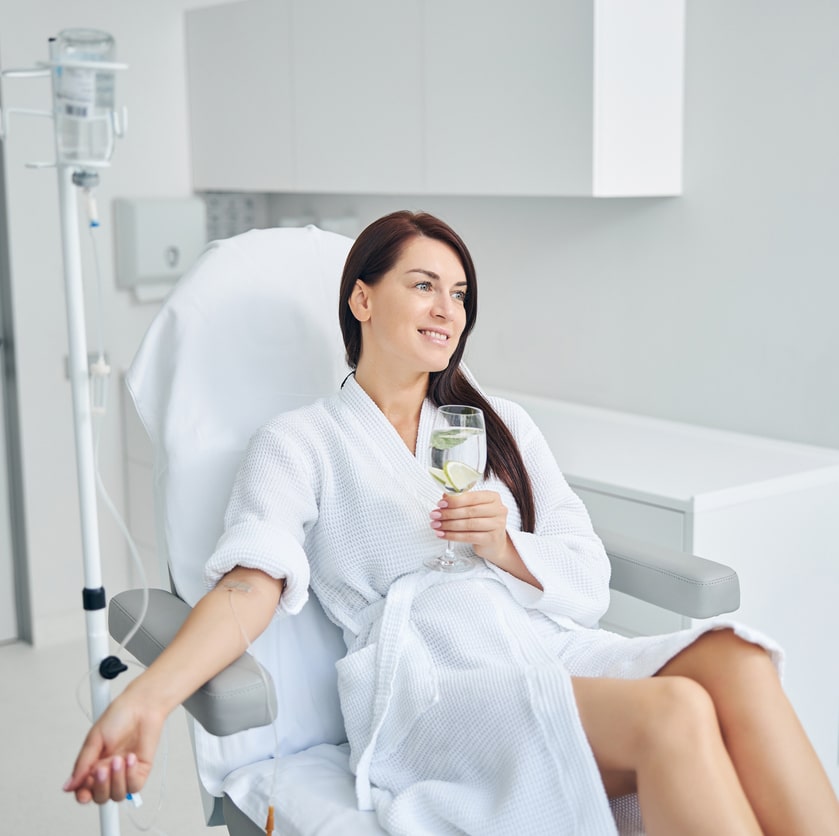 What are the benefits of IV Therapy?
The benefits of IV Therapy are profound. Most patients utilize IV Therapy for general well-being, but certain infusions can be personalized to target specific conditions. Some of the many benefits of IV Therapy include:
Enhanced energy levels
Jet lag recovery
Reduced inflammation
Improved athletic performance and recovery
Enhanced immunity
Increased hydration
Improved ability to eliminate toxins, including from weight loss efforts
Improved skin appearance through hydration and collagen production
How Is Our IV Therapy Different?
We provide an assortment of IV Therapy options that are designed to fit into your busy schedule and optimized to complement your aesthetic and hormone-balancing services, as well as enhance athletic performance and general well-being. Instead of a one-size-fits-all approach, we take time to assess your current health and health goals before personalizing your IV Therapy protocol for optimal effect. Our most popular infusions include:
Hydration (saline)
Energy push
Immune push
Myer's cocktail
Glutathione
Alpha Lipoic Acid
NAD+
And more!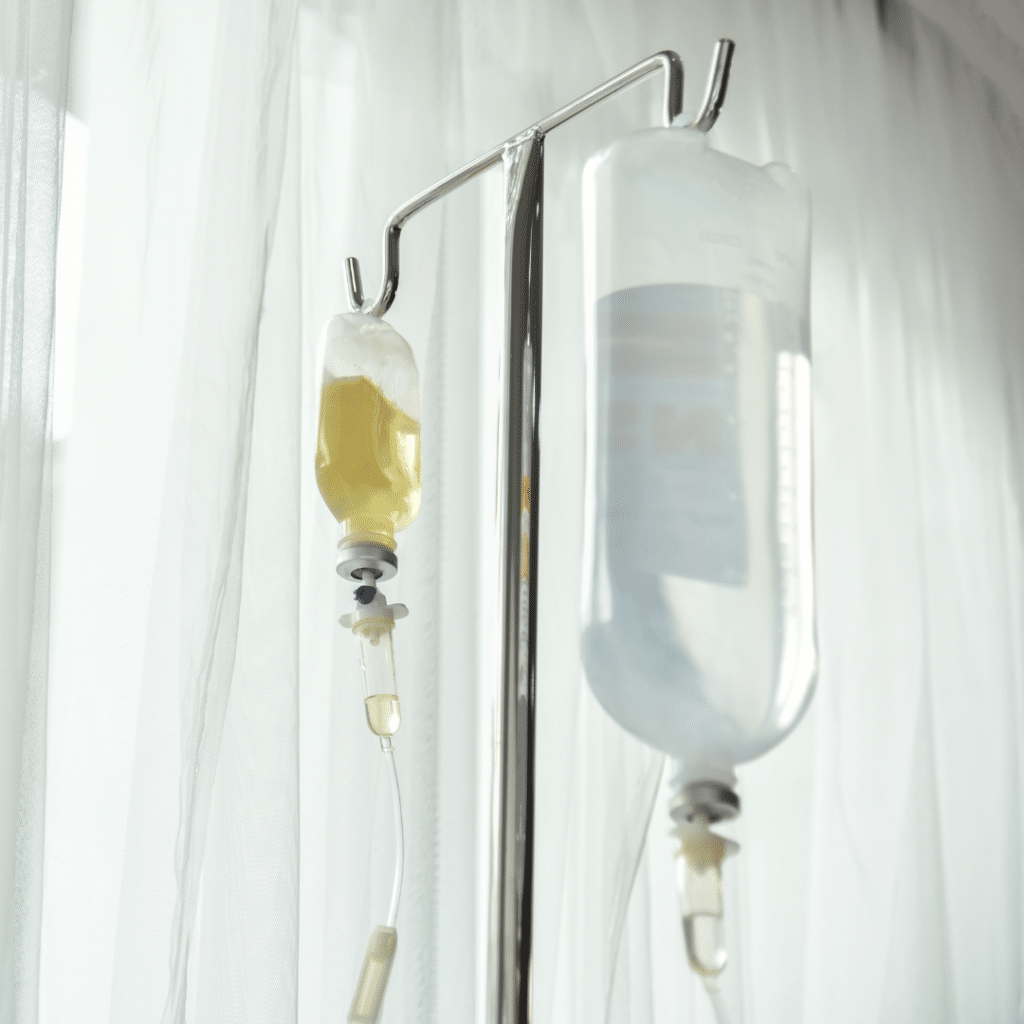 Your infusions are developed by our providers, administered by our functional IV therapy-trained nurses, and are personalized to complement your health and wellness goals. Our medical experts have undergone extensive training in IV Therapy, holding certifications and fellowships from the American Academy of Anti-Aging Medicine (A4M) and the Institute for Functional Medicine (IFM).
Programs and pricing may vary by location.
Your Journey to Optimal Health
Starts Here.
Request a Meet & Greet with a member of our team
Programs and pricing may vary by location.
OPTIMIZING HEALTH & LONGEVITY • OPTIMIZING HEALTH & LONGEVITY • OPTIMIZING HEALTH & LONGEVITY • OPTIMIZING HEALTH & LONGEVITY • OPTIMIZING HEALTH & LONGEVITY