 You deserve better healthcare.
Welcome to health care that puts you first. Located in the heart of North Carolina, Essential Health – Cary is our flagship location where our mission to provide better care began.
How are we different?
We approach health care in a new way. We evaluate the root causes of your condition from a functional and integrative perspective and offer programs that do more than maintain the status quo.
We give you time. You are part of a very small group of patients each one of our providers manages. This means longer appointments, less wait times, and unlimited access to meet with your provider throughout the year.
We work for you. Receive personalized care and 24/7 access to our providers who are dedicated to uncovering the root cause of your condition and bringing you closer to optimal health.
We are with you every step of the way, every day.
After submitting your information, please check your email to schedule a complimentary Meet & Greet or to provide additional information about your request.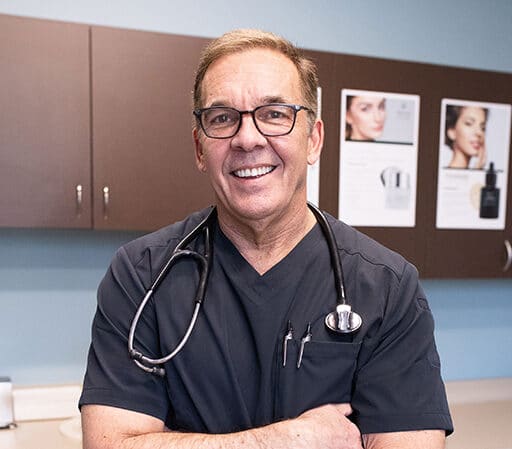 James "Jay" Stevens
MD, CAQSM, ABAARM, FAAFP
Medical Director & Provider
Dr. Stevens is part of a growing effort to seek, refine and introduce new knowledge and methods to Essential Health clinics in a constant quest to provide an avenue towards better health for those we serve.
Jennie Welner
FNP-BC, ABAAHP, FAARM
Provider
Jennie's clinical focus is hormone balancing, thyroid health, adrenal health, aesthetics, skincare, hair restoration with PRP, IV nutrient therapy, and weight management.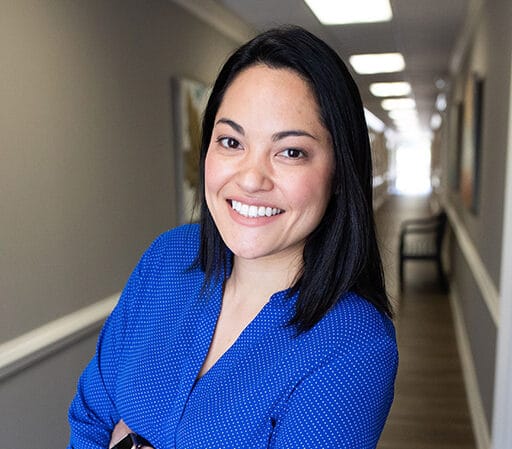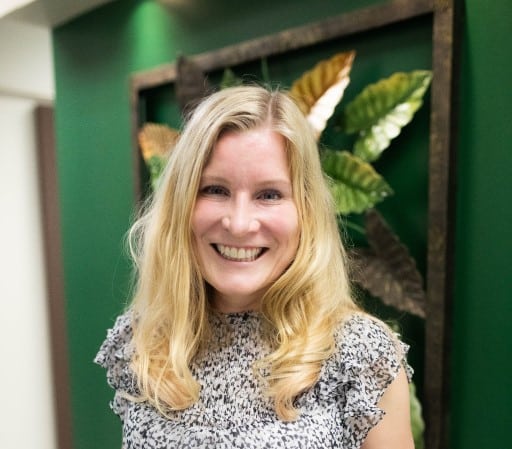 Tonya Cramer

MD, MPH, DABOM, DACLM, DABPM, DIBLM
Provider
Dr. Cramer's clinical interest is preventing and reversing disease processes including weight management, hormone regulation, metabolic and cardiovascular disease, and optimized cancer treatment.
"I would totally recommend coming here for any type of hormone replacement therapy. They make you feel welcome and valued. When you get the tests done, not only are you given a copy of the results, but they take the time to go over all of them with you. If you're not sure they will explain what certain things are and why they are important. I had gone to another company for therapy, but never got this type of service, and attention to detail. It's in your best interest to visit or call them at Essential Health. I know they have made a huge difference in how I feel. Thank you so very much!"
M. Koselke
"I have been very fortunate in my lifetime, but never more fortunate than when I met Dr. James Stevens, the most competent, considerate, and committed doctor I have ever known. He indeed is a rare find in this very rush-about, not enough time world. He has been my wife's and my doctor for over twenty years. He has not only treated what ails us but is committed to our ongoing wellness and has been there at every turn when we needed him. If this sounds a bit over-blown for a doctor, I would say you would be right but then again you would need to find for yourself why we feel that way."
J. Lawson
PHONE
ADDRESS
Essential Health – Cary
3750 NW Cary Pkwy, Suite 111
Cary, NC 27513
HOURS
Monday-Wednesday & Friday, 8 am – 5 pm
Thursday, 8 am – 12 pm
You deserve better healthcare.
OPTIMIZING HEALTH & LONGEVITY • OPTIMIZING HEALTH & LONGEVITY • OPTIMIZING HEALTH & LONGEVITY • OPTIMIZING HEALTH & LONGEVITY • OPTIMIZING HEALTH & LONGEVITY