Elizabeth Sierakowski, MD, ABFM, ABOIM, ABAARM
Medical Director & Provider, Raleigh location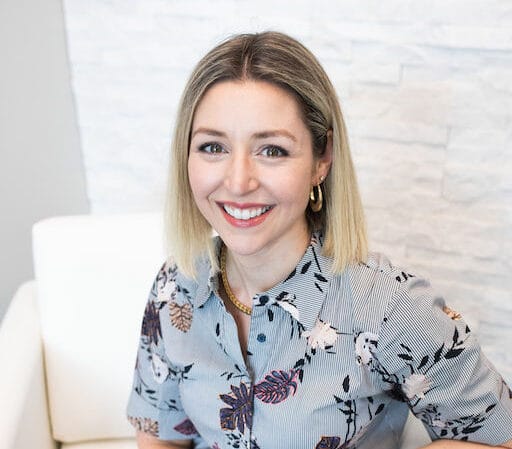 Elizabeth Sierakowski, MD, ABFM, ABOIM, ABAARM, owns and practices at the Essential Health – Raleigh, NC location. She is triple-trained in family medicine, integrative medicine, and functional medicine and has practiced from coast to coast. She joined the Essential Family with the opening of the Raleigh location in 2017. Her clinical focuses are advanced lifestyle medicine, cellular nutrition, gut health, hormone balancing, chemical-free anti-aging, adrenal and stress health, and thyroid imbalances.
As the Chief Medical Officer at Essential Holding Company, the licensor and management affiliate for Essential Health, Dr. Sierakowski leads the clinical mission of achieving optimal health for our clients, developing the advanced training roadmap for our providers, and helping expand our superior model of care nationally.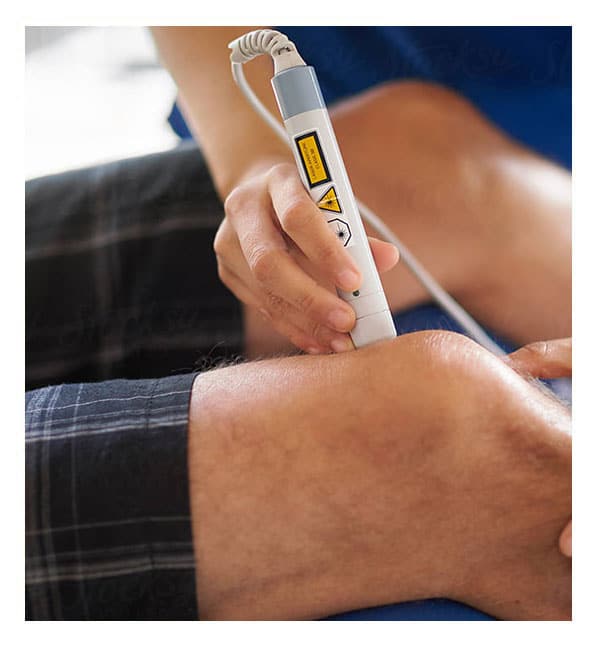 The field of regenerative medicine and cellular therapy continues to expand rapidly and with that expansion comes greater opportunity to assist the body's healing process and improve health. Using the body's own healing process can help you avoid or prolong the need for more invasive procedures. Because this is a rapidly-changing field, we encourage you to contact us for the latest information about what approaches may be available.