Our programs are designed to work
together to help you reach optimal health.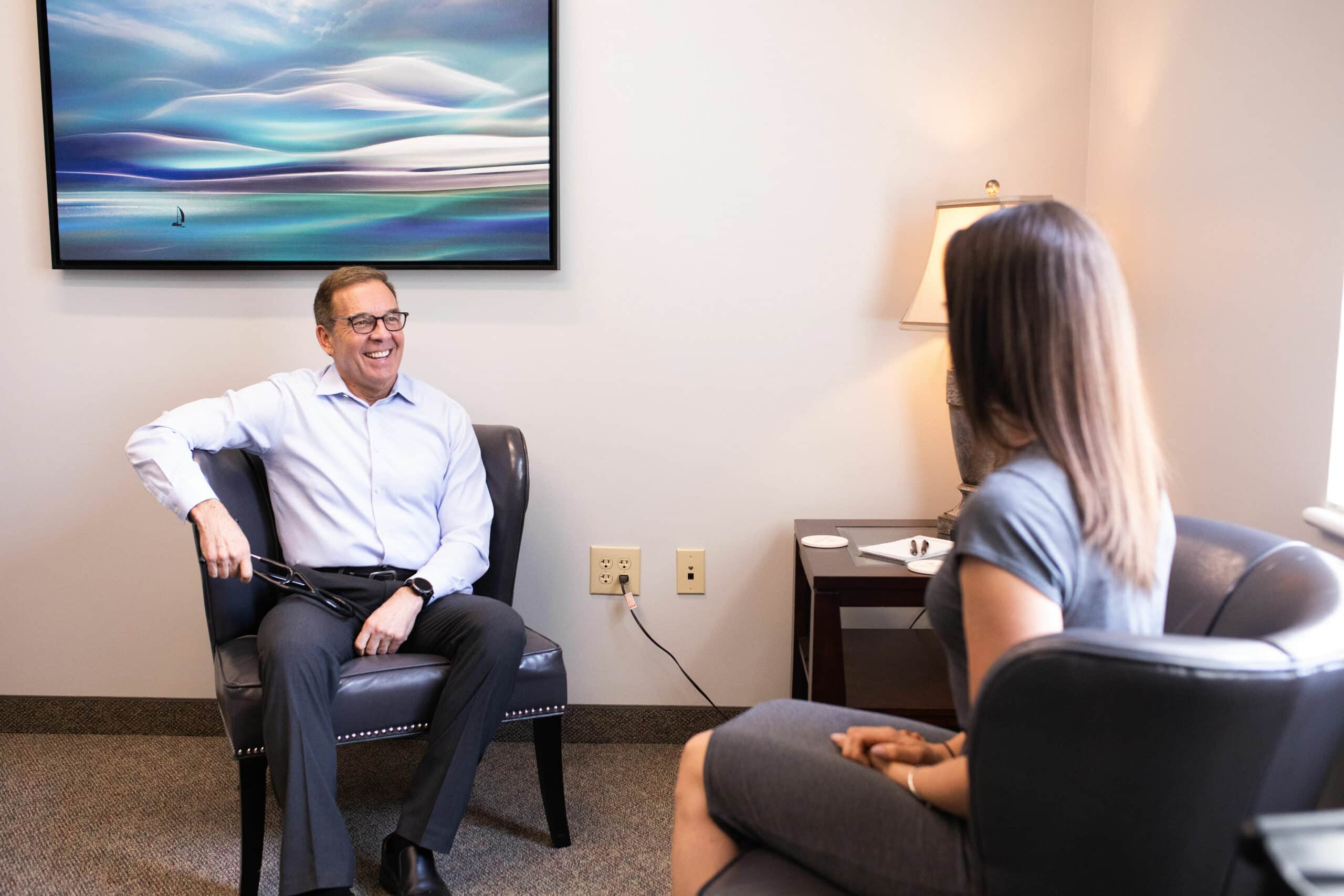 We practice a unique form of primary care to help you reach the highest level of well-being possible. Work with our providers who are board-trained in functional and anti-aging medicine to develop a personalized roadmap – first to a state of well-being and then to health and longevity optimization. We commit to longer appointment times with little to no wait time, maintain limited client panels, talk on a first-name basis, and are fully accessible for urgent medical needs.
Essential Hormone Balance
Balancing your hormones for optimal health requires comprehensive treatment options and a personalized plan. Our medically supervised hormone balance solutions include lifestyle modifications, peptide therapy, and Bioidentical Hormone Replacement Therapy, a natural and personalized approach using subcutaneous pellets, topical creams, or injections. Work with our highly trained practitioners who are among the select few that have completed additional rigorous education in hormone health and anti-aging.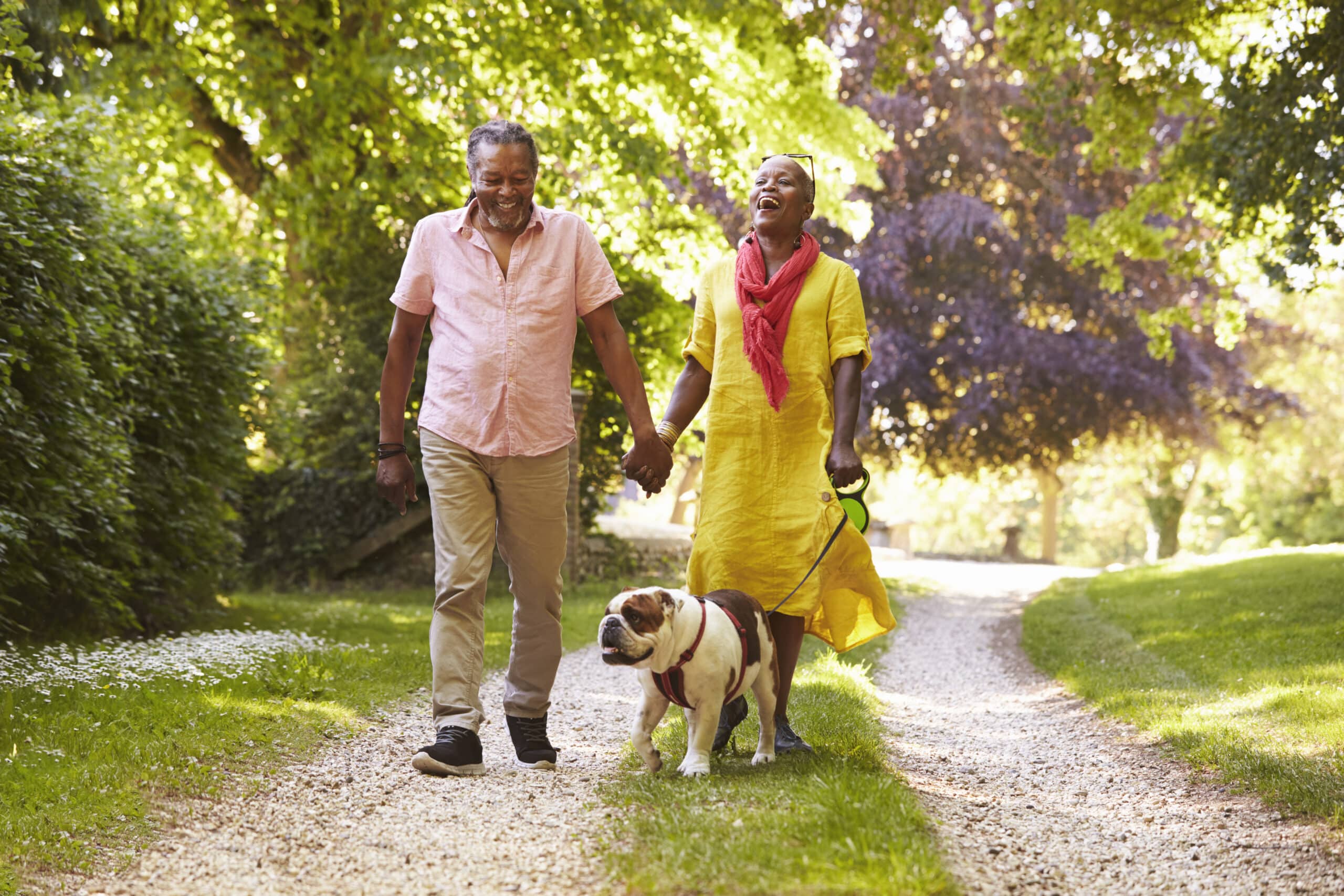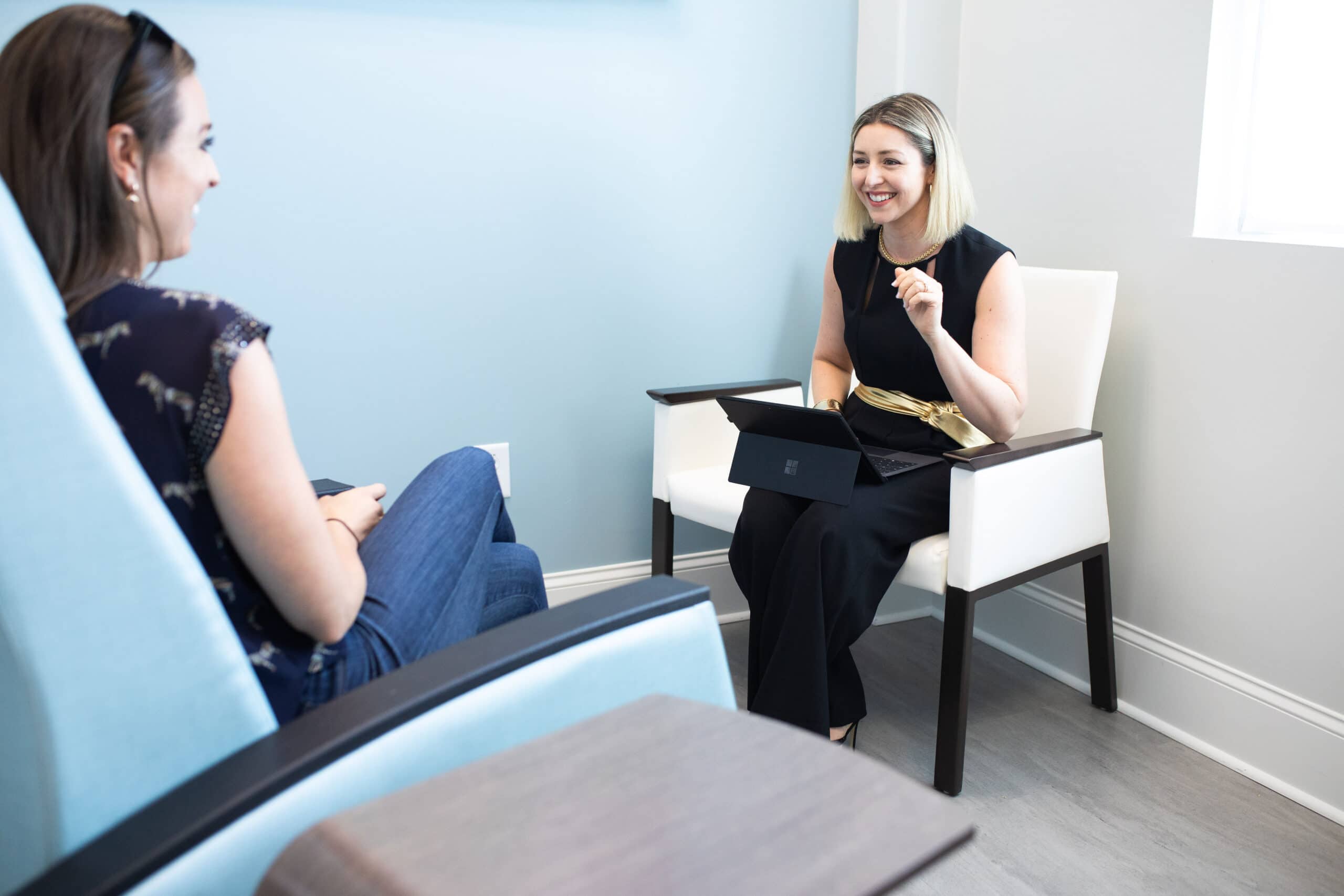 Essential Wellness Consultations
We provide Wellness Consultations as a convenient way to benefit from our providers' vast knowledge and experience, which can supplement current or conventional medical care. These allow you to meet with one of our functional medicine-trained providers to discuss your medical history, current symptoms or concerns, and health objectives, and review extensive lab results to determine your next steps toward optimal health. Consultations may be repeated whenever desired, with or without committing to an Essential Health
program.
Regenerative medicine and cellular therapy continue to expand rapidly, allowing for greater opportunities to assist the body's healing process and improve health. We offer a range of regenerative medicine solutions that help stimulate the body's own healing mechanisms using growth factors, platelet-rich plasma, and certain hormones and peptides to help the body repair and regenerate.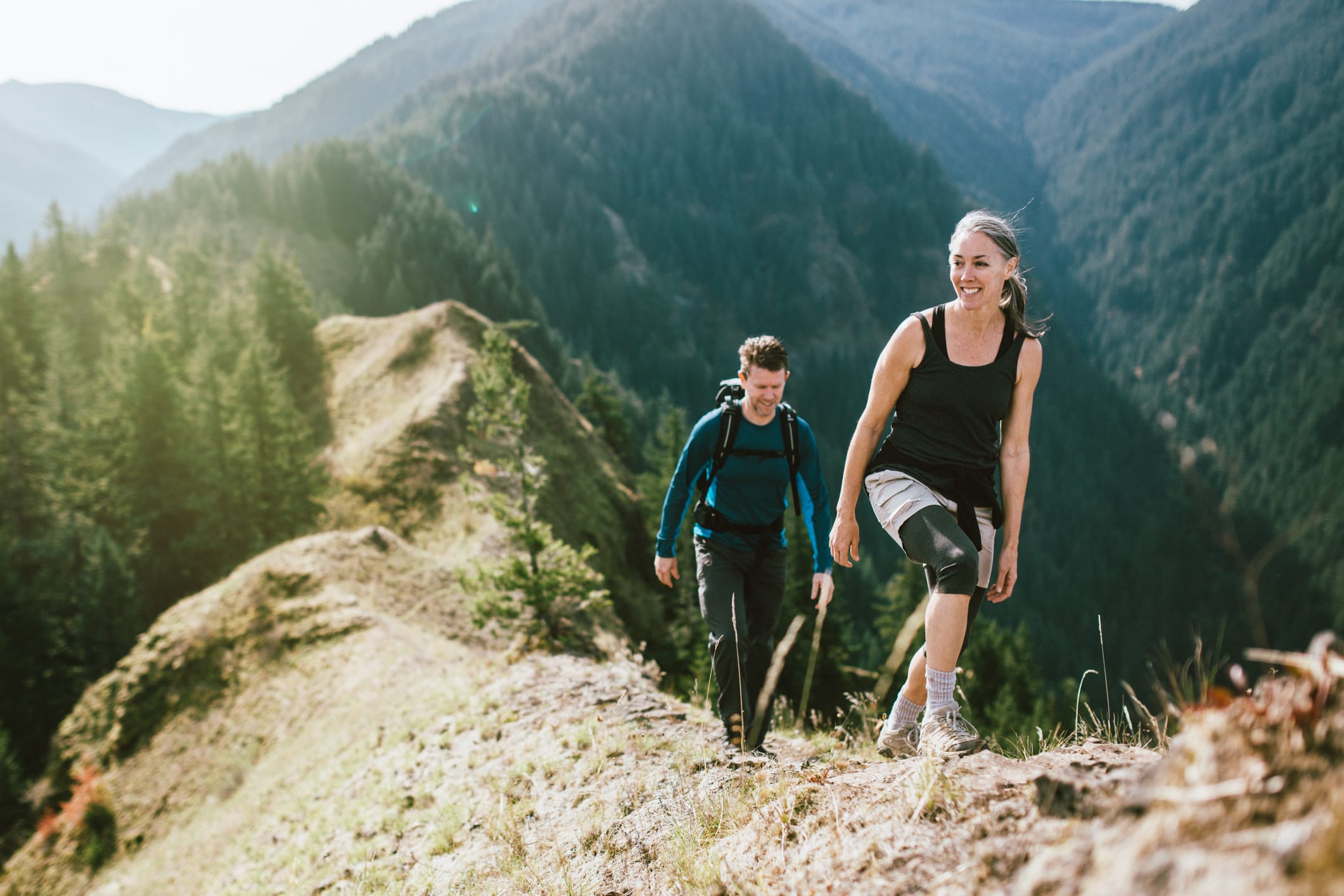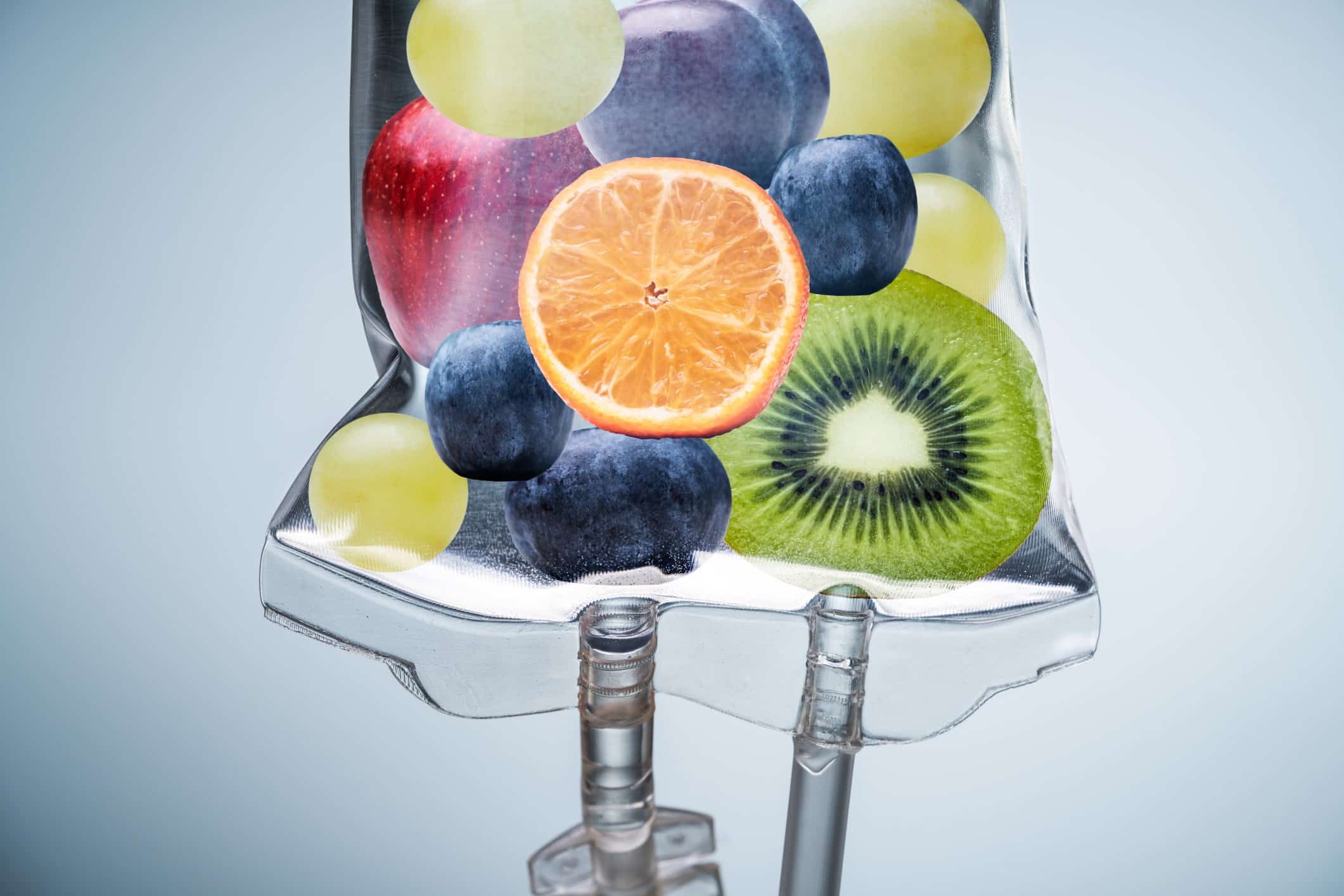 We offer medically supervised IV Therapy to provide you with the critical nutrients needed to stay ahead of life's challenges. IV Therapy delivers important hydration, vitamins, minerals, and antioxidants directly into the bloodstream for optimal effect. Your infusions are developed by our providers, administrated by our functional IV therapy-trained nurses, and are personalized to complement your health and wellness goals.
Our select aesthetic services and products are designed to promote cellular health and achieve powerful anti-aging results to help you look and feel your best. We offer neuromodulators, dermal fillers, chemical peels, platelet-rich plasma treatments, microneedling, and body contouring, all overseen by our fully trained and experienced practitioners. Our curated medical-grade skincare line, Eleon, has been researched and vetted for the highest quality and safest possible ingredients while being highly effective.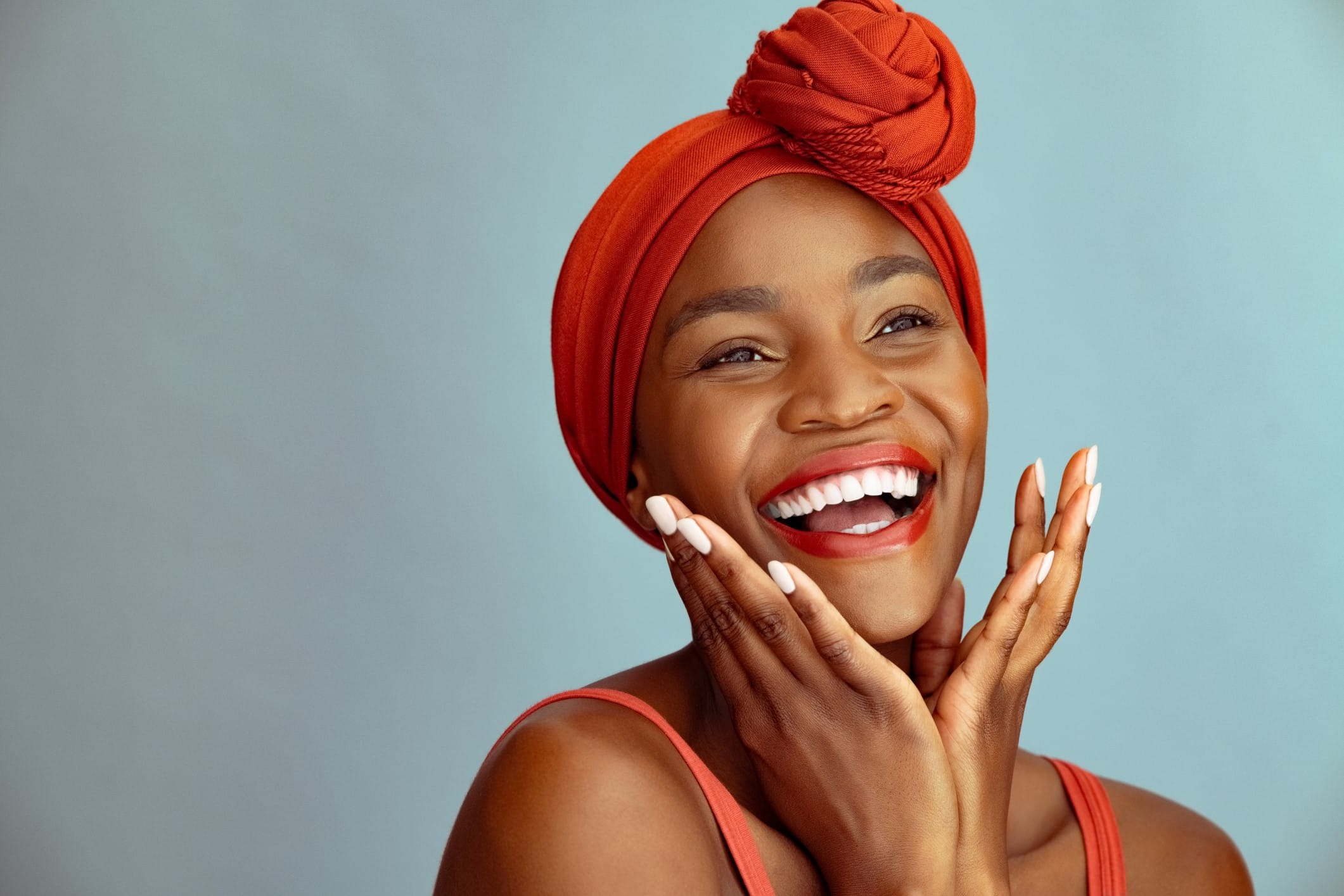 Programs and pricing may vary by location.
Your Journey to Optimal Health
Starts Here.
Request a Meet & Greet with a member of our team
Programs and pricing may vary by location.
OPTIMIZING HEALTH & LONGEVITY • OPTIMIZING HEALTH & LONGEVITY • OPTIMIZING HEALTH & LONGEVITY • OPTIMIZING HEALTH & LONGEVITY • OPTIMIZING HEALTH & LONGEVITY