Optimal Health Depends on

Hormone Balance.
Why balance your hormones?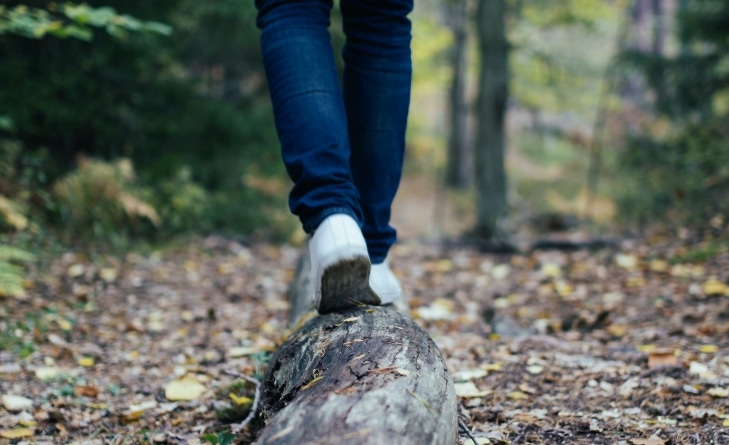 Hormones are the body's main mechanism for cell communication. They control numerous processes, from growth and development to appetite and the immune system. Hormone deficiencies or imbalances may lead to significant downstream effects on major systems of the body.
Establishing optimal hormone health can mean a higher quality of life as you age.
Hormone levels gradually

decline with age.
Some women may experience a significant drop in estrogen levels during menopause. Similarly, some men can experience a decrease in testosterone as they age as well, a phenomenon commonly referred to as "andropause."
Exposure to stress and toxins can speed up the loss in hormone balance for both men and women. Hormonal imbalances can stem from conditions such as:
Menopause
Andropause (low testosterone in men)
Cortisol imbalance (burnout)
Thyroid disorders
Chronic medication use including birth control
If left untreated, these imbalances may result in pronounced symptoms of aging, including but not limited to:
Weight gain & poor exercise tolerance
Low sex drive
Mood swings & depression
Decreased energy & fatigue
Poor concentration & memory loss
Think you might have a hormone imbalance? We're here to help.
Balancing your hormones for optimal health requires comprehensive treatment options and a personalized plan. We take a Precision Health Care approach to assess and address possible hormone imbalances and provide a tailored solution unique to you.

Our Providers.
Our providers are among the select few that have completed additional rigorous education in this field – including certification and fellowship programs from the American Academy of Anti-Aging Medicine (A4M) and the Institute for Functional Medicine (IFM).
Our providers have helped thousands of women and men enjoy: lower body fat and increased lean muscle mass, enhanced stamina and vigor, improved libido, more focus and an improved mood, and an overall higher quality of life.

Our Approach to
Hormone Balance.
Your Journey to Optimal Health
Starts Here.
Request a Meet & Greet with a member of our team
Programs and pricing may vary by location.
OPTIMIZING HEALTH & LONGEVITY • OPTIMIZING HEALTH & LONGEVITY • OPTIMIZING HEALTH & LONGEVITY • OPTIMIZING HEALTH & LONGEVITY • OPTIMIZING HEALTH & LONGEVITY
Essential Insights
Learn More about Hormone Balance.