 You deserve better healthcare.
Welcome to healthcare that puts you first. Essential Health – Raleigh is nestled in the center of the beautiful tree lined state of North Carolina and offers personalized programs guided by our highly trained medical providers and experts in conventional, functional, and integrative medicine.
How are we different?
We approach health care in a new way. We evaluate the root causes of your condition from a functional and integrative perspective and offer programs that do more than maintain the status quo.  

We give you time. You are part of a very small group of patients each one of our providers manages. This means longer appointments, less wait times, and unlimited access to meet with your provider throughout the year.

We work for you. Receive personalized care and 24/7 access to our providers who are dedicated to uncovering the root cause of your condition and bringing you closer to optimal health.
We are with you every step of the way, every day.
After submitting your information, please check your email to schedule a complimentary Meet & Greet or to provide additional information about your request.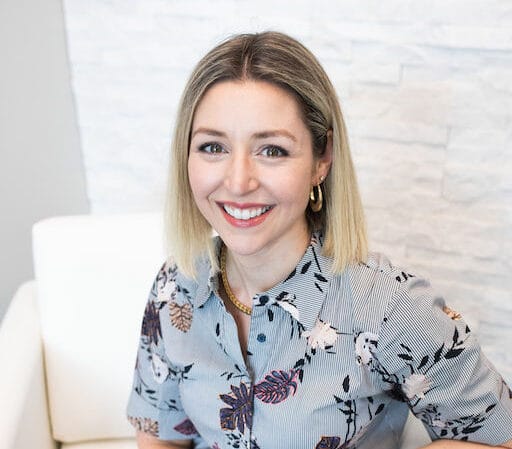 Elizabeth Sierakowski
MD, ABFM, ABOIM, ABAARM
Medical Director & Provider
Dr. Sierakowski leads the clinical mission of achieving optimal health for our clients, developing the advanced training roadmap for our providers, and helping expand our superior model of care nationally.
Kristin "Kris" Bailey
FNP-C, ABAAHP
Provider
Kris' clinical focus is health optimization through preventative care, hormone balancing, regenerative medicine, IV nutrient therapy, thyroid management, stress reduction, gut healing, immune support, and weight management.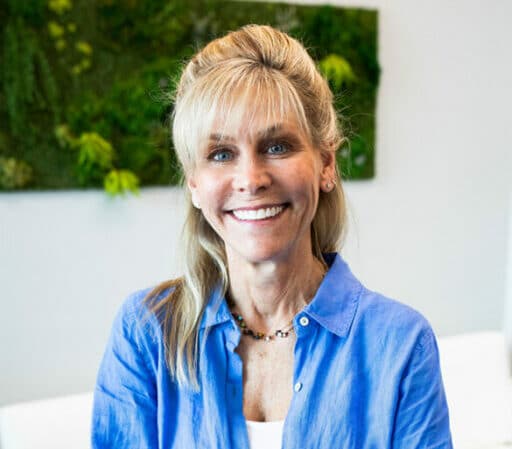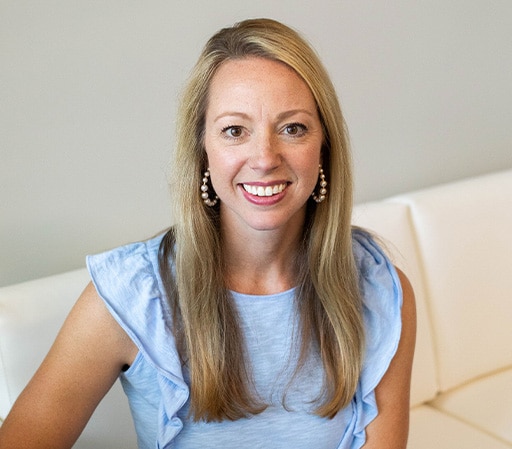 Nikki Fowler
FNP-C
Provider, Raleigh location
Nikki emphasizes collaborative goal-setting and building relationships with her patients. Her areas of special interest are regenerative medicine, health optimization, and aesthetics.
Jill Vanarthos
PA-C, IFMCP
Provider
Jill Vanarthos, PA-C, IFMCP is a physician assistant at the Essential Health – Raleigh, NC location. Jill's focus is on optimizing health and healing through inflammation reduction. She is fluent in Spanish.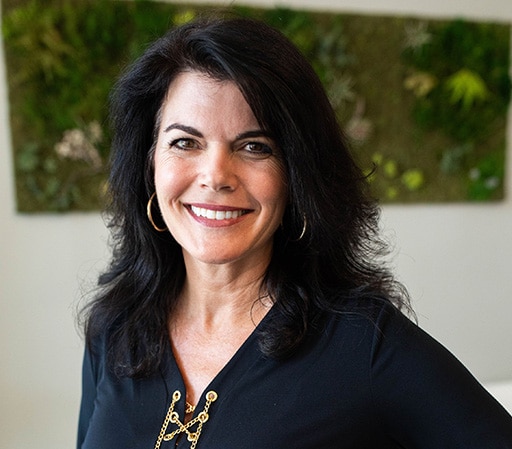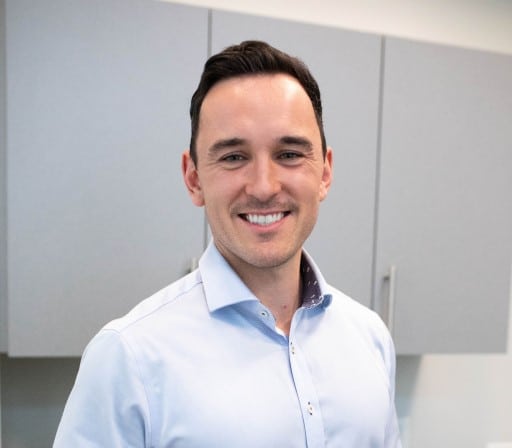 Kyle O'Brien
DO, ABFM
Provider
Dr. O'Brien's clinical focuses include longevity, performance optimization, hormone balancing, gut health, regenerative medicine, and primary care. He welcomes patients of all ages.
Tonya Cramer
MD, MPH, DABOM, DACLM, DABPM, DIBLM
Provider
Dr. Cramer's clinical interest is preventing and reversing disease processes including weight management, hormone regulation, metabolic and cardiovascular disease, and optimized cancer treatment.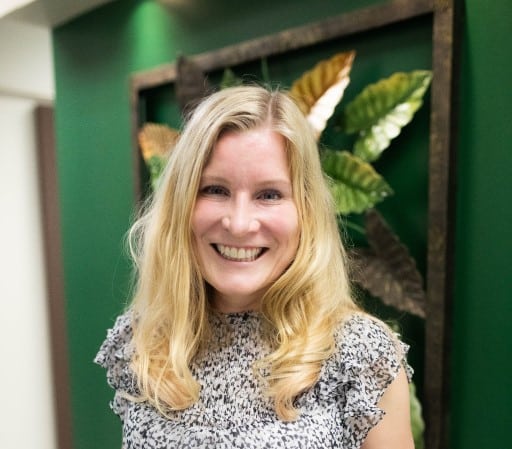 "I came to Essential Health after years of hormonal, celiac, thyroid, candida, etc issues. I had seen countless doctors and naturopaths to which some symptoms were fixed, but my overall health was declining. I was at my lowest point and Essential Health has been able to get my body on the right track and even give me a root cause after years of no one understanding. I highly recommend Essential Health practice to absolutely anyone struggling with hormonal issues, food allergies, candida, and so much more. They are so kind and always go the extra mile!"
A. Bramble
"My daughter, son-in-law, husband, and I came to Dr. Elizabeth Sierakowski with concerning health issues. She took her time to deeply analyze each of our problems and has put us all on a very positive road to wellness. Her knowledge and deep empathy have been a true lifesavers! Thank you, Dr. Elizabeth!!!"
C. Swirsky
You deserve better healthcare.
OPTIMIZING HEALTH & LONGEVITY • OPTIMIZING HEALTH & LONGEVITY • OPTIMIZING HEALTH & LONGEVITY • OPTIMIZING HEALTH & LONGEVITY • OPTIMIZING HEALTH & LONGEVITY