Nikki Fowler, FNP-C
Provider, Raleigh location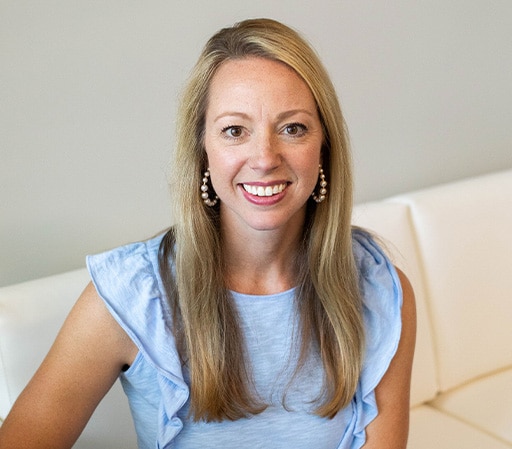 Nikki Fowler, FNP-C is a Family Nurse Practitioner at the Essential Health – Raleigh location. She has worked in conventional primary care settings and has a nursing background in surgical, intensive care, postpartum, and lactation. She is originally from West Virginia but has called Raleigh, North Carolina home since 2002. Nikki's interest in both functional and integrative approaches in medicine grew as she began to make adjustments to her and her family's lifestyle over the last several years. She is a fellow of the American Academy of Anti-Aging Medicine.
Nikki emphasizes collaborative goal-setting and building relationships with her patients. Her areas of special interest are regenerative medicine, health optimization, and aesthetics.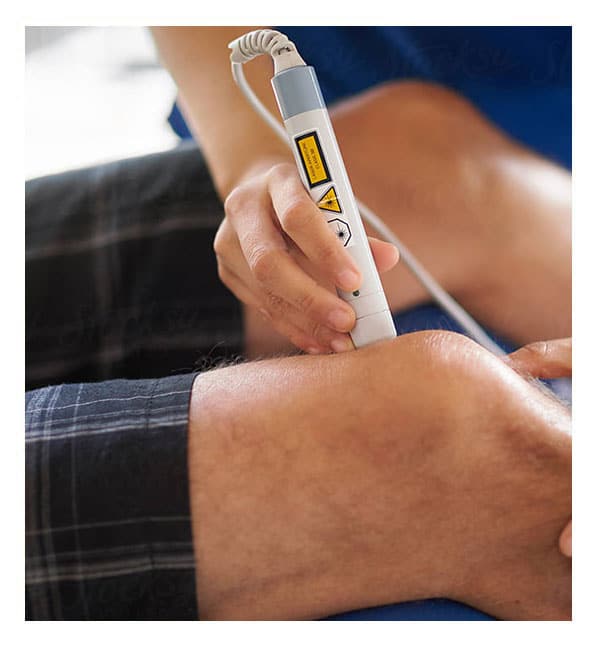 The field of regenerative medicine and cellular therapy continues to expand rapidly and with that expansion comes greater opportunity to assist the body's healing process and improve health. Using the body's own healing process can help you avoid or prolong the need for more invasive procedures. Because this is a rapidly-changing field, we encourage you to contact us for the latest information about what approaches may be available.