Jennie Welner, FNP-BC, ABAAHP, FAARM
Provider, Cary location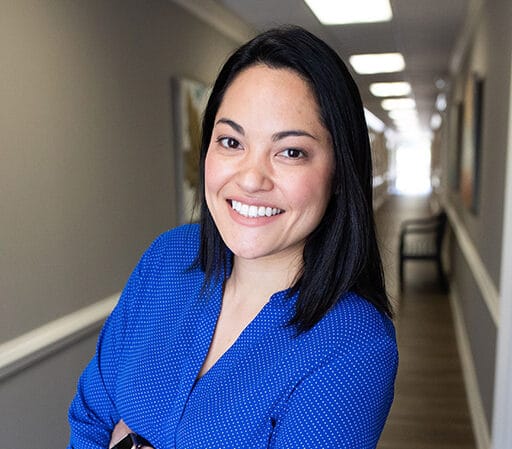 Jennie Welner, FNP-BC, ABAAHP, FAARM, is a Family Nurse Practitioner at Essential Health's flagship location in Cary, NC and has been a part of the Essential Health family since 2013. She has developed and implemented practice protocols through the years and sought subspecialty certifications in anti-aging and regenerative medicine.
Her clinical focus is hormone balancing, thyroid health, adrenal health, aesthetics, skincare, hair restoration with PRP, IV nutrient therapy, and weight management.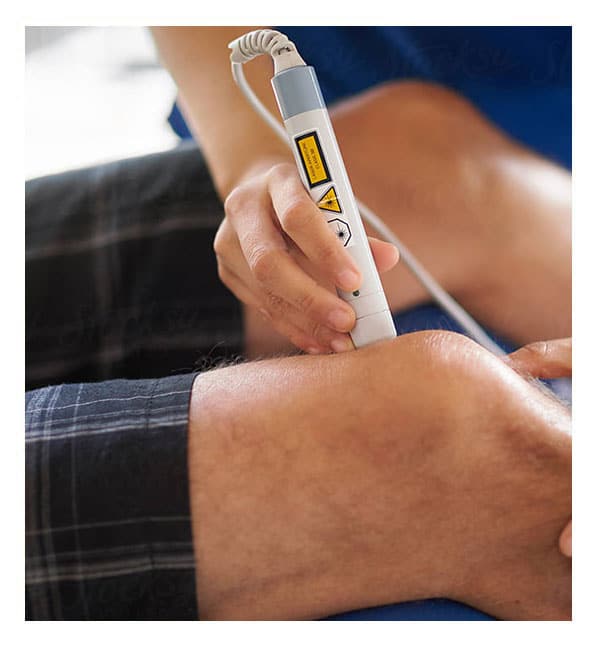 The field of regenerative medicine and cellular therapy continues to expand rapidly and with that expansion comes greater opportunity to assist the body's healing process and improve health. Using the body's own healing process can help you avoid or prolong the need for more invasive procedures. Because this is a rapidly-changing field, we encourage you to contact us for the latest information about what approaches may be available.