Tonya Cramer, MD, MPH, DABOM, DACLM, DABPM, DIBLM
Provider, Cary & Raleigh locations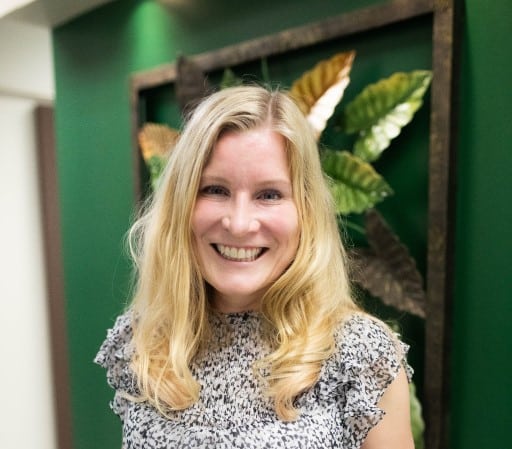 Dr. Tonya Cramer is a Provider at the Essential Health – Cary and Raleigh locations. Dr. Cramer is quadruple board certified in Preventive Medicine, Obesity Medicine, Lifestyle medicine, and internationally certified as a Lifestyle Medicine Intensivist. She is also a current fellow of functional medicine. Dr. Cramer previously served as an assistant program director while developing and sustaining the first inpatient service in Lifestyle Medicine as the assistant medical director at Loma Linda University. She developed and served as Medical Director for a nationally recognized corporate wellness program for General Motors in California prior to moving to Las Vegas, where she was instrumental in the development of employee health clinics and wellness programs for Station Casinos. Dr. Cramer has completed coursework in integrative and functional medicine through the Institute for Functional Medicine. She is passionate about supporting patients in healing from and reversing disease using a whole-person approach to care.
Her clinical interest is in optimizing health: preventing and reversing disease processes including weight management, hormone regulation, metabolic and cardiovascular disease, and optimized cancer treatment.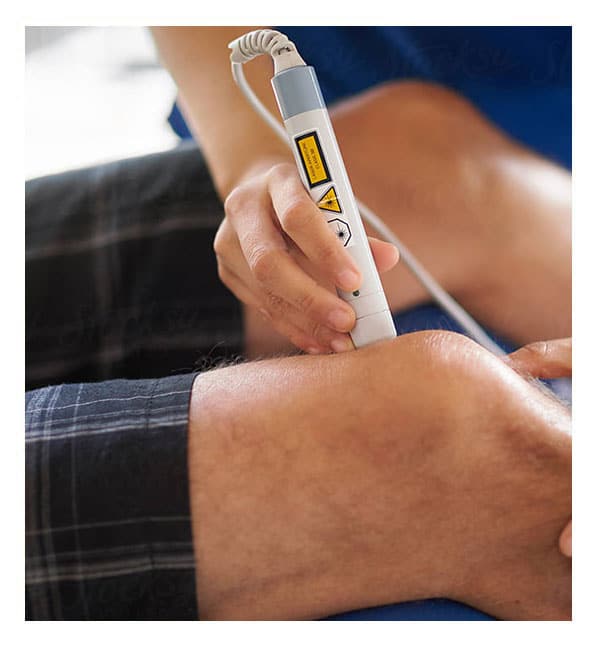 The field of regenerative medicine and cellular therapy continues to expand rapidly and with that expansion comes greater opportunity to assist the body's healing process and improve health. Using the body's own healing process can help you avoid or prolong the need for more invasive procedures. Because this is a rapidly-changing field, we encourage you to contact us for the latest information about what approaches may be available.