Kristin "Kris" Bailey, FNP-C, ABAAHP
Provider, Raleigh, Bountiful & Bozeman locations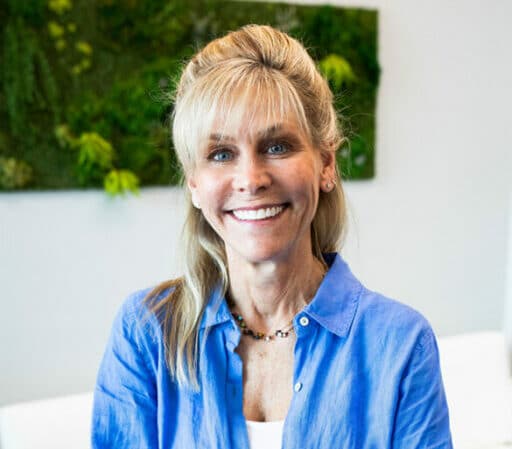 Kristin "Kris" Bailey, FNP-C, ABAAHP, is a Family Nurse Practitioner providing patient care for the Raleigh, NC, Bountiful, UT and Bozeman, MT locations. She has years of experience in a number of fields, including pediatrics, geriatrics, medical/surgery, ER, OR, PACU, plastics, home health, and family practice, and is board certified through the American Academy of Anti-Aging Medicine. She firmly believes that "one size does not fit all" and loves the patient/provider collaborative approach of tailoring treatment plans for each individual.
Kris' clinical focus is helping clients achieve health optimization through preventative care, hormone balancing, regenerative medicine, IV nutrient therapy, thyroid management, stress reduction, gut healing, immune support, and weight management.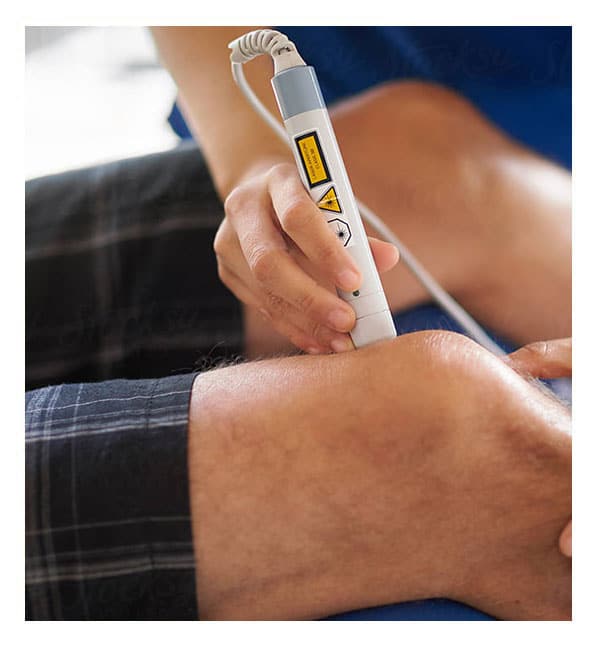 The field of regenerative medicine and cellular therapy continues to expand rapidly and with that expansion comes greater opportunity to assist the body's healing process and improve health. Using the body's own healing process can help you avoid or prolong the need for more invasive procedures. Because this is a rapidly-changing field, we encourage you to contact us for the latest information about what approaches may be available.