Our philosophy of care at Essential Health rests on the concept of time. Unlike conventional medicine, the model of our flagship program, Essential Primary Care, was created to give time back to the patient and the provider. This helps to foster strong relationships and provides special attention to each patient's unique healthcare needs. Because of this, we consistently maintain a limited patient panel for primary care programs at each location in order to provide the highest level of care to our patients who are committed to reaching better health and longevity.
We are excited to announce Dr. Tonya Cramer will officially join Essential Health in late 2023, serving both the Raleigh and Cary locations!
Essential Primary Care provides personalized care and 24/7 access to our providers who are dedicated to uncovering the root cause of your condition and bringing you closer to optimal health. Essential Primary Care is a subscription-based program that starts with a deep dive into your current health status, including health history, biometrics, functional exam, diagnostics, physical exam, and extensive lab testing. Then, we create a personalized plan to guide you from disease management to optimal health and longevity. Enjoy longer appointment times, round-the-clock access for urgent needs, no wait time, annual assessments & labs, quarterly check-in visits, unlimited sick visits, and more.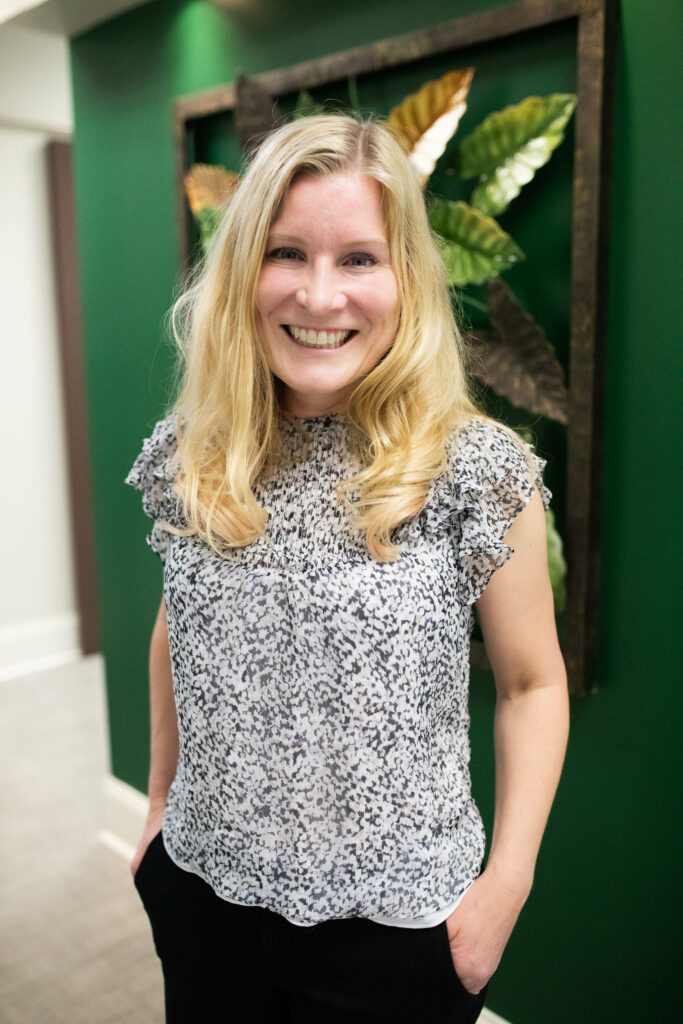 Tonya Cramer, MD, MPH, DABOM, DACLM, DABPM, DIBLM is triple board certified in preventative medicine, obesity medicine, and lifestyle medicine and is a current fellow of functional medicine. She previously served as an assistant program director at Loma Linda University then developed and served as Medical Director for a nationally recognized corporate wellness program for General Motors in California. She then relocated to Las Vegas where she served as physician lead at a primary care clinic focusing on women's health, chronic disease, and preventive care. Dr. Cramer has completed coursework in integrative and functional medicine through the Institute for Functional Medicine. She is passionate about supporting patients in healing from and reversing disease using a whole-person approach to care.
Her clinical interests include lifestyle medicine, hormone balance, weight management, and preventative primary care. Dr. Cramer will primarily see patients at the Cary office, with limited hours at the Raleigh office.
Get started by scheduling a Meet & Greet and indicating location preference to either "Cary" or "Raleigh," or calling the Raleigh or Cary office. Appointments are available in late 2023!