Julian R. Gershon Jr., DO, FAOASM, ABAARM
Provider, Aspen Institute for Anti-Aging & Regenerative Medicine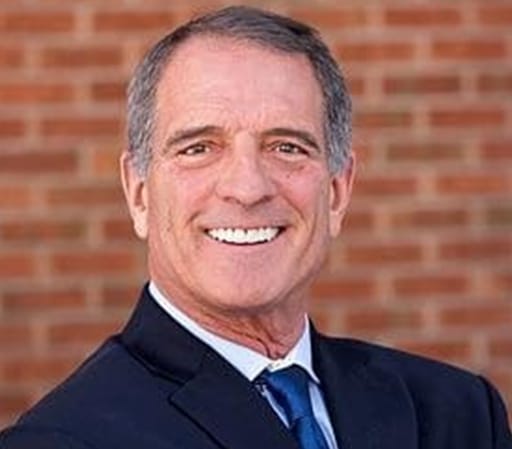 Julian R. Gershon Jr., DO, FAOASM, ABAARM is a provider at the Aspen Institute for Anti-Aging and Regenerative Medicine, an Essential Health affiliate clinic with two locations in Aspen, CO and Denver, CO.
Dr. Gershon is triple-board-certified in family medicine, sports medicine, and anti-aging and regenerative medicine. He also holds a fellowship in Stem Cell therapy awarded by the American Academy of Anti-Aging and Regenerative Medicine. Dr. Gershon received his medical degree from Kirksville College of Osteopathic Medicine and completed his internship at Flint Osteopathic Hospital in Flint, Michigan. Over the course of his career, he has been involved with treating numerous sports teams, including serving as the team physician at the 1996 Olympics in Atlanta, Georgia.
Dr. Gershon specializes in regenerative medicine to improve movement, flexibility, and reduce joint pain, as well as hormone balance, PRP injections for wound healing and hair loss, and concierge primary care.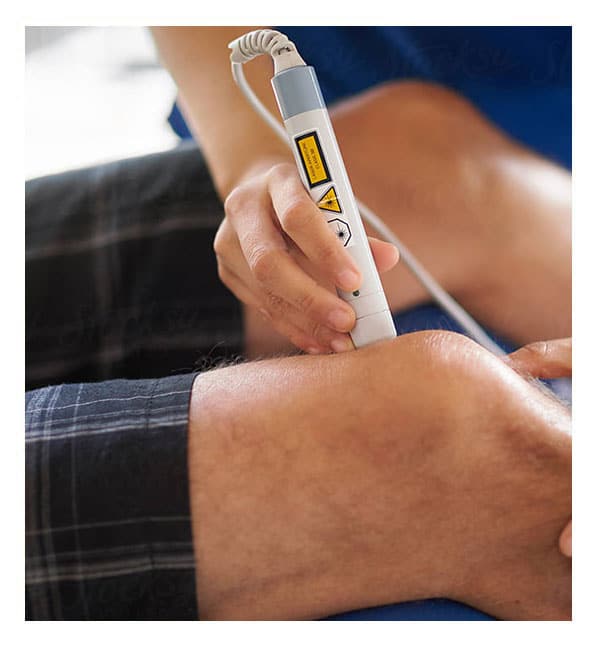 The field of regenerative medicine and cellular therapy continues to expand rapidly and with that expansion comes greater opportunity to assist the body's healing process and improve health. Using the body's own healing process can help you avoid or prolong the need for more invasive procedures. Because this is a rapidly-changing field, we encourage you to contact us for the latest information about what approaches may be available.