Traditional physicians are heavily influenced by the insurance companies that pay them. These physicians often see 30+ patients a day and manage between 2,000 and 5,000 patients.
We are different. We work for you. Your Essential Health monthly subscription ensures that you are part of a very small group of patients each one of our doctors manages – typically less than 200. This means you get plenty of time throughout the year to meet with your doctor to focus on prevention.
If you get sick, you can connect directly with your doctor anytime 24/7, and skip the wait times you get with traditional practices. Have a question? Send your doctor an email or text message and get a direct response. Fast.
We approach health care in a new way by evaluating the root causes of illness from a functional and integrative perspective. We get to know your personal health profile and help get you to where you want to be with an actionable plan leading to optimal health.
We are with you every step of the way, every day.
After submitting your information, please check your email to schedule a complimentary Meet & Greet or to provide additional information about your request.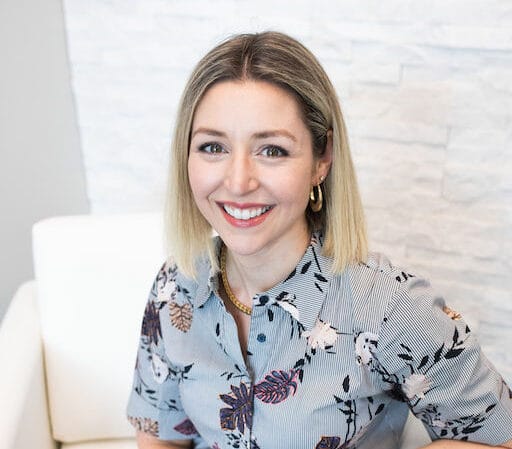 Elizabeth Sierakowski, MD, DABFM, DABOIM
Elizabeth Sierakowski, MD, DABFM, DABOIM is the Physician and owner at the Essential Health – Raleigh, NC location. She is trained in family medicine, integrative medicine, and functional medicine, and has been a part of the Essential Family since the opening of the Raleigh location in 2017.
Dr. Sierakowski is committed to an atmosphere of warmth and the pursuit of excellence in health optimization. These qualities help patients achieve real relationships with their care team, as well as whole and lasting wellness through enhanced lifestyle practices and integration of the whole self. In part due to her own long health journey, she is passionate about detoxification, balancing the symphony of the body, and healing from burnout. Ultimately, she believes in the power of curating joy and purpose and supports personal empowerment.
Her clinical focus is advanced lifestyle medicine, cellular nutrition, gut health, hormone balancing, chemical-free anti-aging, adrenal and stress health, and thyroid imbalances.
Dr. Sierakowski's professional experience includes practicing in a rural full-spectrum medical care clinic in Billings, Montana. She also served as a hospitalist, emergency, pediatrics, and primary care physician for the Billings Clinic in Cody, Wyoming, and practiced pediatric primary care at a private clinic in Rhode Island.
Dr. Sierakowski earned a Bachelor of Science degree in Biological Sciences and a Doctor of Medicine degree from the University of Connecticut. She performed a Family Practice & Integrative Medicine Residency at the University of Arizona Alvernon. She achieved a Fellowship in Integrative Medicine from the Arizona Center for Integrative Medicine and is currently working to complete her Fellowship in Functional Medicine from American Academy of Anti-Aging and Regenerative Medicine.
Board Certified in Family Medicine and Integrative Medicine with additional training and certifications in Bioidentical Hormone Replacement Therapy, Integrated Positional Therapy, and Yoga Nidra.
Dr. Sierakowski is a member of the American Academy of Anti-Aging and Regenerative Medicine, the American Academy of Family Physicians, the Institute for Functional Medicine, the American Board of Family Medicine, and the American Board of Physician Specialties.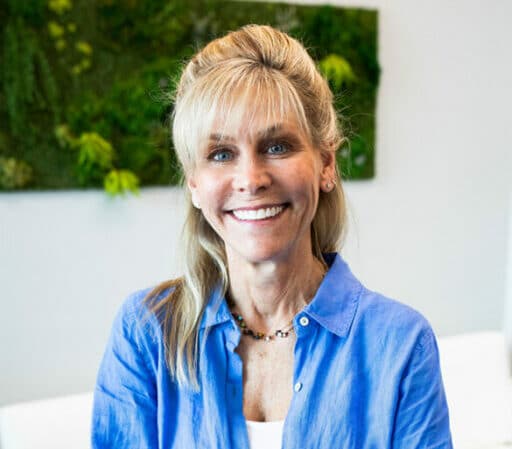 Kristin "Kris" Bailey, FNP-C
Kristin "Kris" Bailey, FNP-C is originally from Montana and holds a Bachelor of Science in Physical Education from Montana State University. Looking for warmer weather, she relocated to Arizona in 1996. After living in Arizona for 14 years, Kris relocated to North Carolina in 2010. Kris has years of experience in a number of fields, including pediatrics, geriatrics, med/surg, ER, OR, PACU, plastics, home health, and family practice.
Kris earned an Associate of Applied Science in Nursing from Mohave Community College and a Bachelor of Science in Nursing from Grand Canyon University. While practicing as a home health nurse, she completed her Master of Science in Nursing at Duke University. Following graduation, she became certified as a Family Nurse Practitioner through the American Association of Nurse Practitioners and has further developed her skills and gained experience through work in family-focused primary care. She has also completed IV Therapy, Gastroenterology, Endocrinology, and Cardiology training through the American Academy for Anti-Aging Medicine.
Kris joined the Essential Health team in 2019 and is extremely excited to be a part of such a wonderful, innovative, wellness driven organization. She firmly believes that "one size does NOT fit all" and loves the patient/provider collaborative approach of tailoring treatment plans for each individual. Her primary focus is on helping patients achieve optimal health utilizing Bio-identical Hormone Balancing Therapy and IV Nutrition Therapy. She also provides primary care to patients of all ages who require visits when they are not feeling well.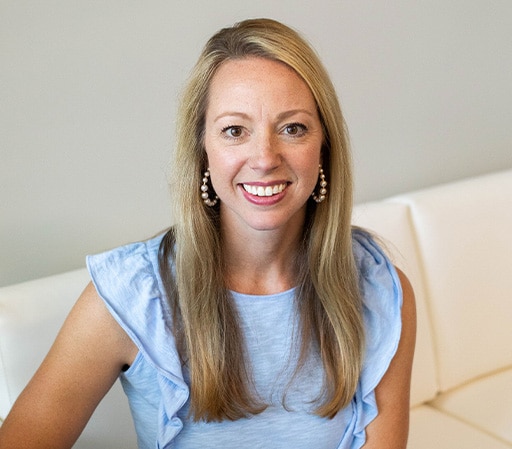 Nikki Fowler, FNP-C
Nikki Fowler, FNP-C is a Family Nurse Practitioner at the Essential Health – Raleigh location. She has worked in conventional primary care settings and has a nursing background in surgical, intensive care, postpartum, and lactation. She is originally from West Virginia, but has called Raleigh, North Carolina home since 2002. Nikki's interest in both functional and integrative approaches in medicine grew as she began to make adjustments to her and her family's lifestyle over the last several years. She is a fellow of the American Academy of Anti-Aging Medicine.
Nikki emphasizes collaborative goal setting and building relationships with her patients. Her areas of special interest are regenerative medicine, health optimization, and aesthetics.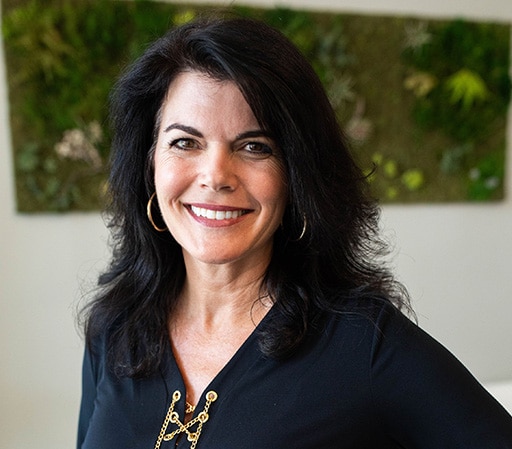 Jill Vanarthos, PA-C, IFMCP
Jill Vanarthos, PA-C, IFMCP is a physician assistant at the Essential Health – Raleigh, NC location. She is a South Florida native, fluent in Spanish, and worked in the primary care setting for many years. After witnessing the benefit of nutritional and other supportive therapies for family and friends with health challenges, she developed an interest in integrative and functional medicine and completed certification with the Institute of Functional Medicine.
Jill's focus is on optimizing health and healing through inflammation reduction, using various modalities including nutrition, detoxification, blood sugar and hormone balancing, gut healing, immune support, stress reduction and weight loss. She has a special interest in the Hispanic community and homeless population, and has volunteered at the Raleigh Rescue Mission and on the global mission field.
Ready to talk? Schedule your virtual meet & greet today.
A. Bramble
"I came to Essential Health after years of hormonal, celiac, thyroid, candida, etc issues. I had seen countless doctors and naturopaths to which some symptoms were fixed, but my overall health was declining. I was at my lowest point and Essential Health has been able to get my body on the right track and even give me a root cause after years of no one understanding. I highly recommend Essential Health practice to absolutely anyone struggling with hormonal issues, food allergies, candida, and so much more. They are so kind and always go the extra mile!"
C. Swirsky
"My daughter, son in law, husband, and I came to Dr. Elizabeth Sierakowski with concerning health issues. She took her time to deeply analyze each of our problems and has put us all on a very positive road to wellness. Her knowledge and deep empathy have been a true lifesaver! Thank you, Dr. Elizabeth!!!"
919.208.2314
Essential Health - Raleigh
2011 Falls Valley Dr, Suite 100
Raleigh, NC 27615
HOURS
Monday – Friday 7:30 am – 4:30 pm